About Us
Scarab Chile SpA is a «Technological Hub», dedicated to the creation, research and development of technologies to reduce or eliminate waste from the mining industry in a sustainable manner, by recovering valuable elements contained in them.
Promote the sustainable development of environmental liabilities of the mining industry in a sustainable and profitable way.

Become the leader in the generation of value from mining waste.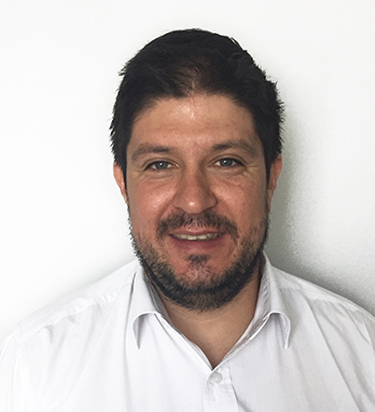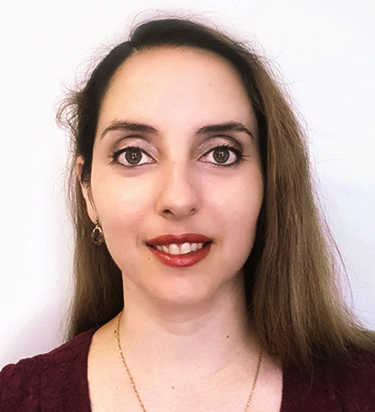 Patricia Arancibia M.
CTO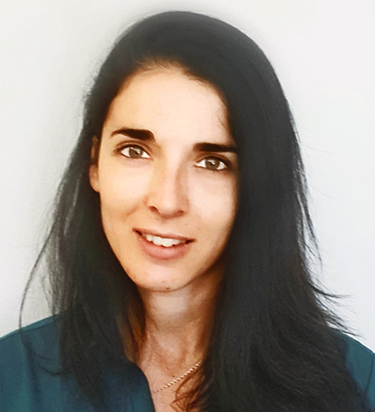 Ignacia Patrone R.
Project Engineer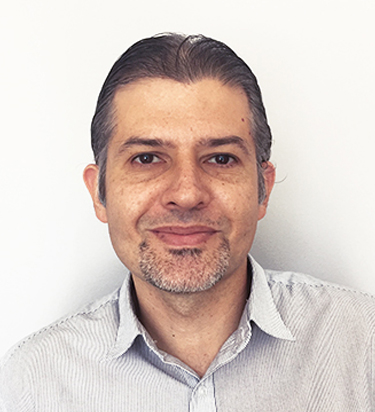 Enio Hernández O.
Chemical Level 1
Yassna Correa
Chemical Analyst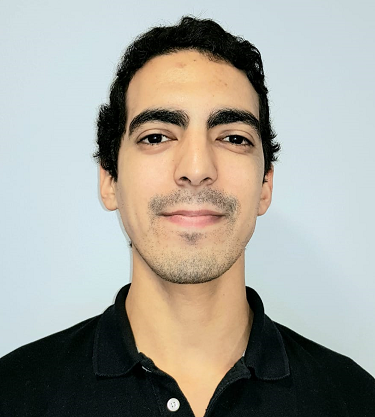 Anwar Salamé
Jefe de ingeniería

Characterization
Equipped with a laboratory with the objective of identify valuable elements contained in mining waste.

Development of Solutions
We seek and develop technologies that add value to the waste of the mining industry.

Packaging solutions
We prepare the best technical, economic and environmental solution for the implementation of our technologies.